Facilities
To create greater privacy for clients, multiple comfortable, well-equipped conference rooms are available for all mediations. Officing in the Turley Law Center provides clients both convenience due to its central location and heightened confidence due to on-site security and management staff. Clients parking in the building's garage are greeted with complimentary valet parking. As you enter the building, you may notice the deli on the 1st floor. Included in your full-day mediation or extended morning mediation fees is your choice of an individually prepared lunch from this locally owned establishment.
All conference rooms are equipped with WiFi.  Laptops are also available for clients' use.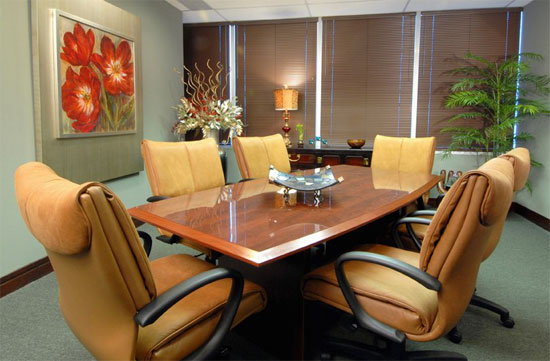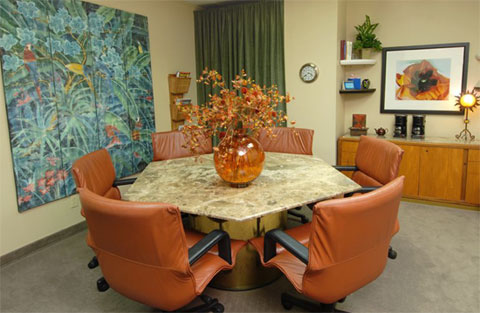 For exceptional commercial interior design services,
contact Studio West.